Alpine Mouldings Ltd.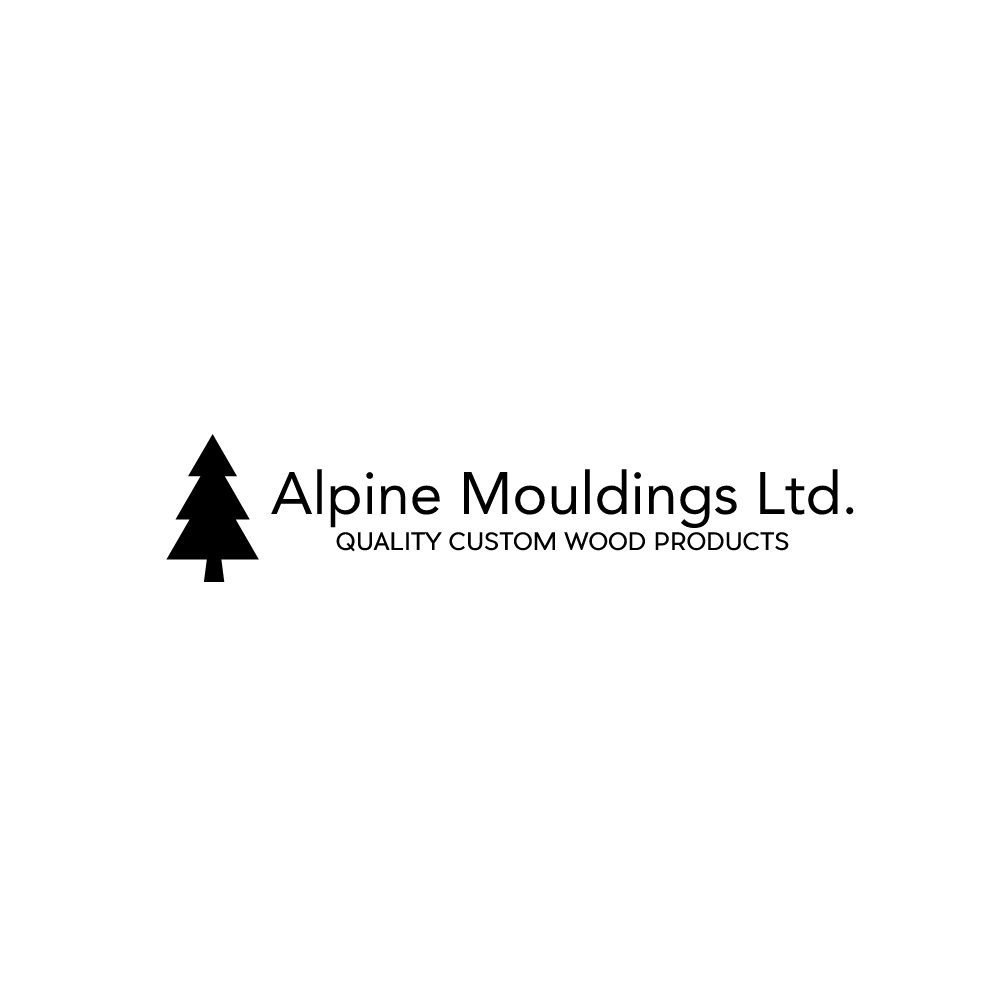 Booth: 823
PO Box 2123
28421 Township Road 6-0
Pincher Creek,
AB
T0K 1W0
Alpine Mouldings Ltd. is a custom wood mill located near Pincher Creek, Alberta. We make quality products such as tongue and groove, siding, flooring, and mouldings. Our main species are pine, fir, and cedar, but we can provide hardwoods as well. All of our products are kiln dried. Being close to the mountain forests we get quality lumber in at a reasonable price. If you are fortunate enough to find us, you can buy direct from us, the mill, instead of purchasing from the store and paying an extra mark up. Our shop managers inspect each board individually as it comes through the moulder to ensure high quality and customer satisfaction.

We also offer custom milling and custom kiln drying if you have a product you want to use, for example reclaimed barn wood milled into flooring or large timbers dried out so they don't move after they are installed. If you don't want to bother with finishing your product after you pick it up, we can do that for you as well.

Please feel free to contact us and we would be happy to discuss your project!