Melanson Homes & Renovations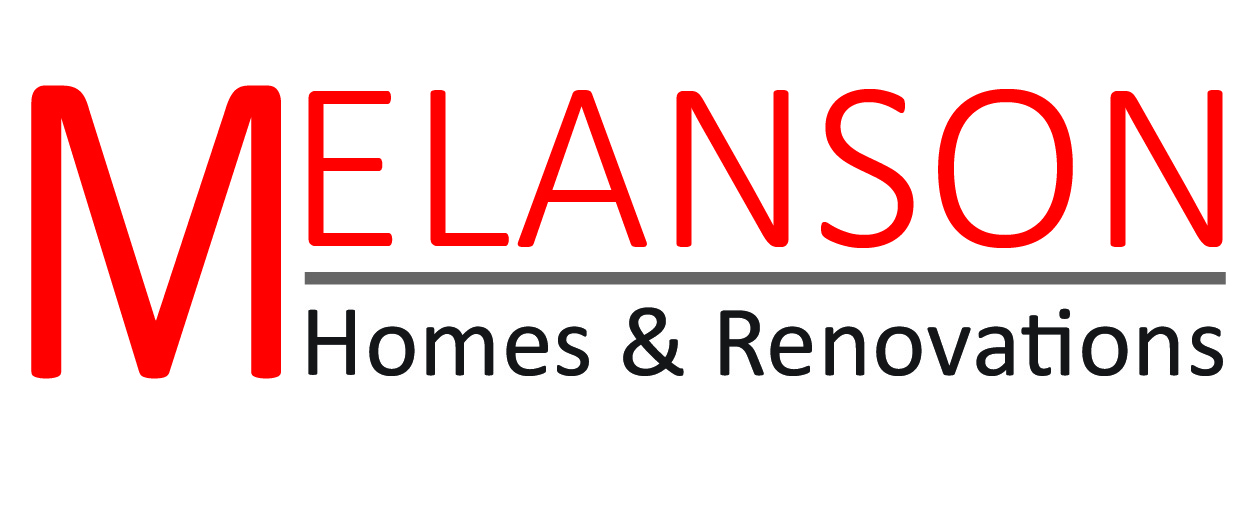 Booth: 125
11071 - 48th Street SE
MELANSON HOMES & RENOVATIONS FOCUSES ON BUILDING HIGH QUALITY HOME PROJECTS.
Services include:
• New Home Construction
• Home Renovations
• Home Additions
• Basement Developments
Our experience includes all aspects of the home, we have the knowledge and expertise to turn your dreams and ideas into a reality. We look forward to working with our clients to design and create the perfect project that fits your family's needs and budget. At Melanson Homes & Renovations, our goal is to provide you with a final construction product that exceeds your expectations and is of the highest quality. In an industry that is ever-changing, we work continuously to keep up with the latest trends, standards and safety codes while adding equity to your home. Because our team has proficient knowledge of everything inside and outside of your home, we know that we can provide a value to you and your family that cannot be surpassed. This is not just another house to us, this is your home.
Why are we different?
Our motto is: Together we build better. Here at MHR, we truly believe that by working very closely with our clients allows us to build a better experience and project. We are here to help you see your vision come to life, and with the help of our experts, the finished product will exceed your expectations. At Melanson Homes we focus heavily on the planning stage of your renovation. This ensures a smooth construction phase. Why is this so important? Because a new home or renovation can be a large disruption to your daily life. We want to make this process as smooth and efficient as possible. At MHR, we strive to make this the most positive experience that you can have.