Michele Donohue Art & ArtWorks Resin Canada Inc.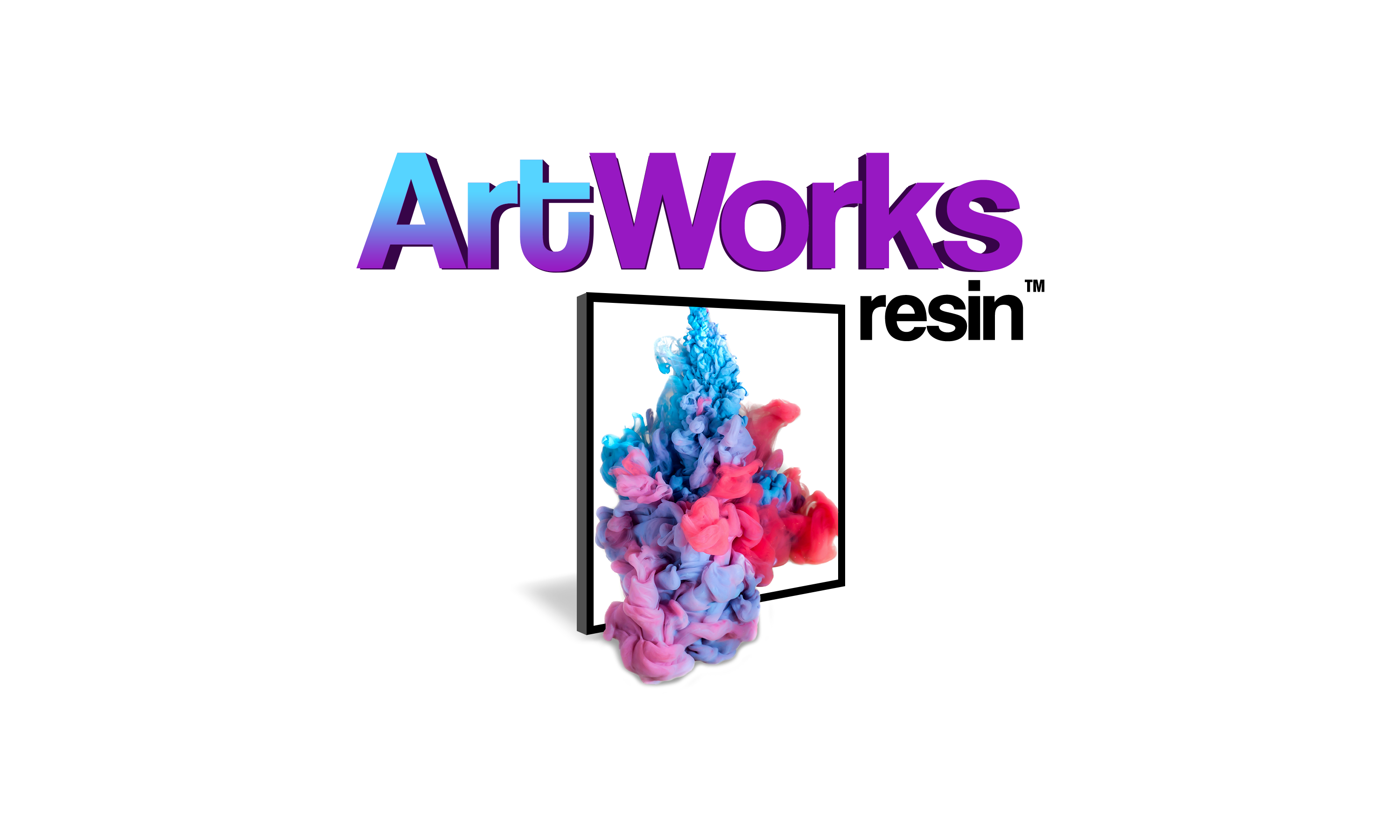 Booth: 748
292228 Butte Hills Lane
Rocky View County,
AB
T4A 0N8
Michele is a contemporary & modern abstract artist who enjoys working with resin, acrylics and alcohol inks. View her most recent work. As the new Canadian distributor, Michele will also be featuring a brand new resin formulated specifically for use in art, tables, counters and a variety of other items.
For more information visit the her website and Instagram.