Mechano Max Storage Solutions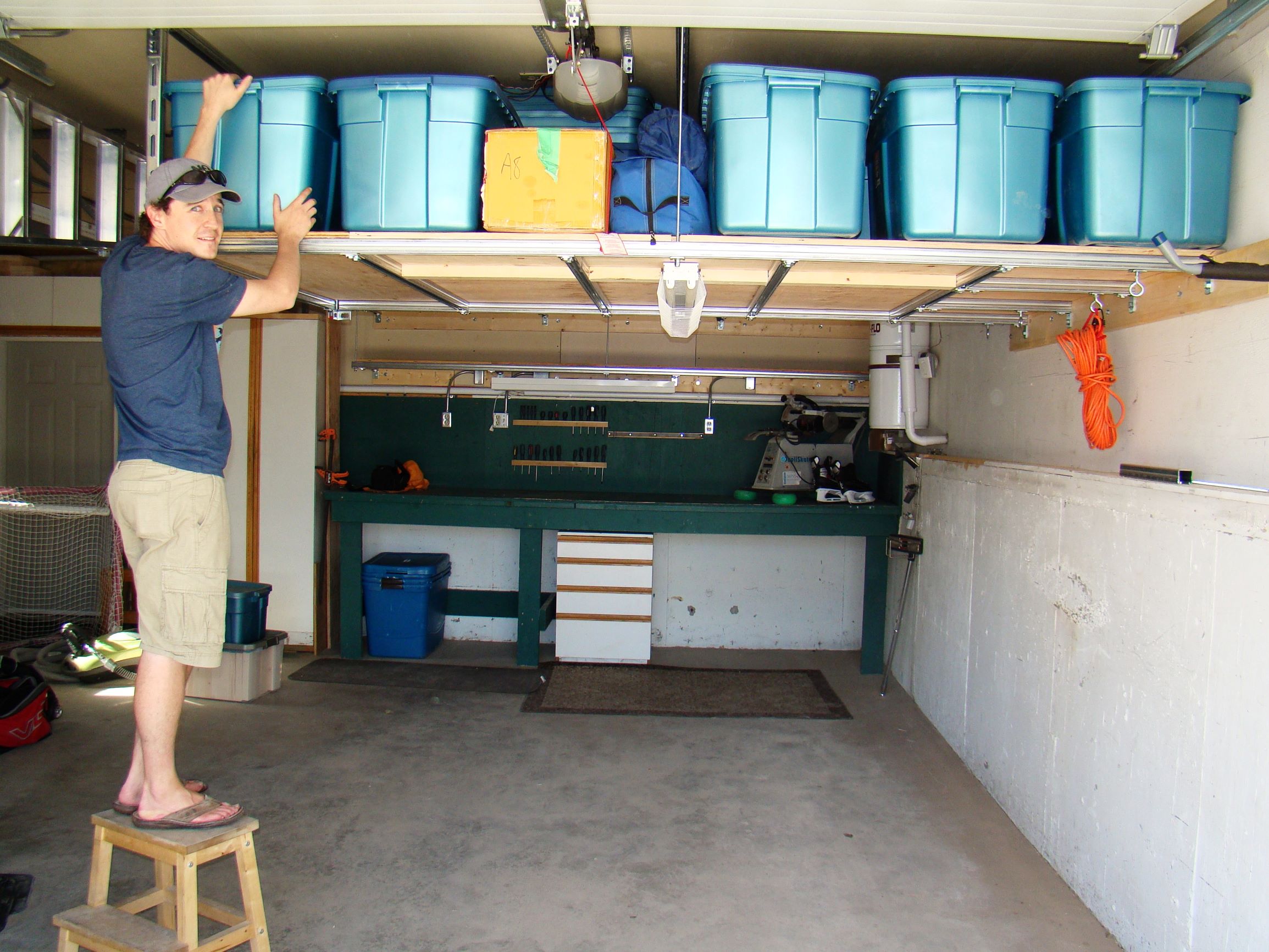 Booth: 340
5 Cochrane Cresent
Are you suffering from Garage Clutter Syndrome? Cars left out in cold? Mechano Max can help!
We convert wasted overhead space to organized storage with heavy duty, adjustable steel solutions.
At Mechano Max, we don't just sell you a shelf. We provide customized solutions and put a happy face on your garage and you.