Papa Grant Mechanical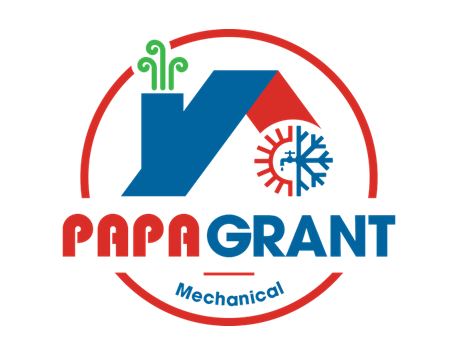 Booth: 740
38 Springbank Rise SW
Heating,Cooling, and Cleaning the Air You Breathe!
Get to know Papa Grant a little better. Come visit us at booth 740 of the Calgary Fall Home Show for candy, conversation, and information or all of your HVAC and plumbing needs. We provide master craftsmanship at competitive prices.
Like us on Facebook to win great prizes and discounts throughout the show!