VIEW A QUICK VIDEO ON HOW THE SHOWS CAN IMPACT YOUR BUSINESS!
FIND YOUR CUSTOMERS HERE!

Have a product or service that relates to home remodelling, design, or decorating? Then the Calgary Fall Home Show is the perfect fit for your business! Marketplace Events produces consumer shows that can help your company increase brand awareness and generate sales. Get a booth quote today!

Testimonials
The show was a tremendous success for us. This is definitely a premier show, the best we have participated in. We will make it our priority to continue to build our business by participating in the Calgary Home & Design Show.

SilkenStone Decor Ltd.
SilkenStone Decor Ltd.

Thank you again for another great year. We hope those that attended the show got a lot out of having Calgary EMS there to give out information and hand out colouring books and Medic Moose antlers to the children. We look forward to next year.

Paul Lapointe - Public Education Officer
Calgary EMS

We participate in quite a few shows, some of which are suffering with the economy and aren't bringing in the crowds like they used to, but once again you people put on a successful show for us. A busy booth + good dealer support = $ales. We'll be back next year.

Mike Powell
Miles Industries Ltd.

HomeStars came to the Fall Calgary show for the first time having done many Toronto home shows. We were really impressed with the vast size of the show and quality of the exhibitors - lots of well designed booths with interesting designers, contractors and services. Very well done and attracts great crowds of friendly homeowners that have home projects on the go. We will be looking at a larger booth for the spring shows in both Edmonton and Calgary. Thanks for a great show!

Nancy Peterson - Founder & CEO
HomeStars.com

This was our first event with you and your team. Excellent overall experience and we'll be sure not to miss every opportunity in the future with your events. Dustin was very helpful throughout and Jodi was very pleasant to deal with. Thank you kindly.

Collin Spires
GetMy3Quotes.ca
GET A BOOTH QUOTE
Make a year's worth of sales in one weekend.
Booth Quote
Search the Exhibitor List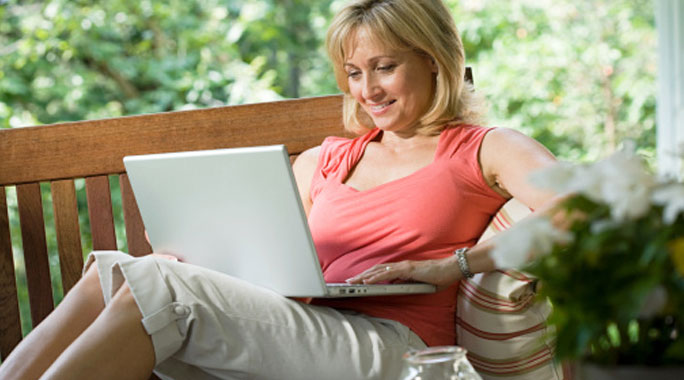 Exhibitor List