To Move or Improve: Real Estate + Reno Realities with Halyna Tatayrn
Where you live is one of the most important decisions you can make. Not only does it impact your financial wealth, but also your health and emotional well-being. As a Calgary real estate expert with more than 20 years of experience, Halyna Tataryn of
The Tataryn Group
finds most people drive themselves crazy looking at all the options, without having a firm criteria or objective in place.
When Halyna takes to the the Urban Barn Main Stage on Sunday, September 24 at 11AM at the upcoming Calgary Fall Home Show, she will be getting to the heart of a question on many Calgarian homeowner's minds: "should you move or improve?" along with her 10 Tips to Make a Smart Decision.
Prior to her presentation, we asked Halyna to provide some of her expert insight on the current market, renovation choices and what key ingredient should come above all real estate decisions.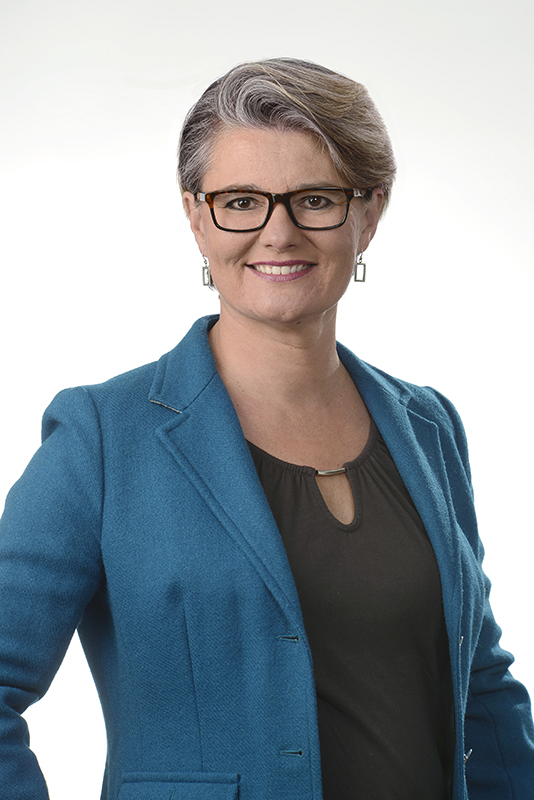 Slow down and think of your goals
The first questions Halyna asks both buyers and sellers is "what do you want to achieve?" and "what are your plans and goals?".
Halyna impresses that if your house is too big, too expensive to own and operate and is stressing you, by all means, sell it and make a move that makes you happy and closer to your goal.
Understand the market
The added variable of Calgary's ever-changing and volatile market does not help the uncertainty, along with negative outmigration and rising interest rates in 2017, which impacts nearly all market segments.
Depending on its location and form, the value of a home in Calgary over the last 12 months could have increased or decreased by about 5%. The Calgary real estate market this year has been characterized by higher than average inventory in most market segments, with the exception of affordable detached homes.
Meanwhile, well-located, well-designed, well-maintained single-family detached homes under the $500,000 price have been flying off the shelf, even in the current market. Homes in less desirable locations, needing updating in the higher price brackets have been sitting and falling in value, as buyers have more desirable options available.
Bring happiness and health into the equation
In this market, Halyna admits to seeing many stressed out people, who she encourages to focus less on money, and more on health and relationships.
"I saw a great little sign this summer that said 'happy is the new wealthy,'" explains Halyna, encouraging Calgarians to not lose sight of what truly matters amidst uncertainty.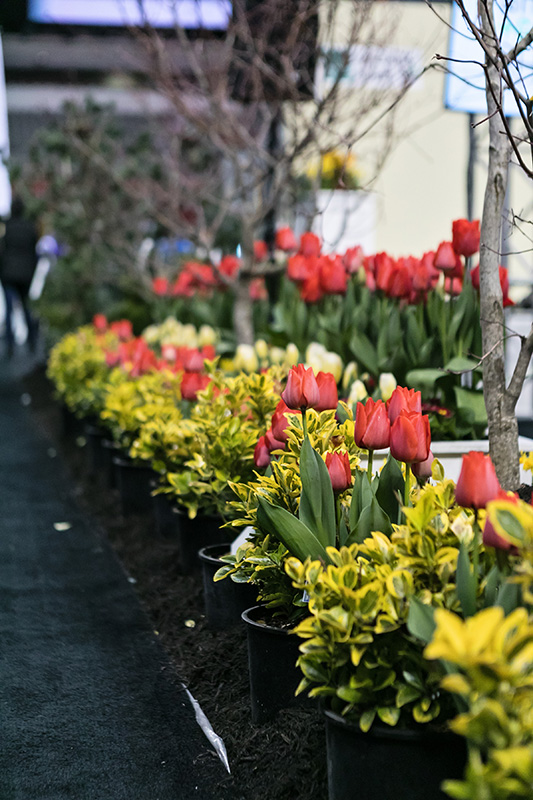 Consider the cost of moving
Halyna encourages buyers and sellers to carefully consider both the intent and the cost of a move before making a decision.
"Moving will cost a minimum of $20,000 and even more depending on the price point of your home, the condition of your home, the stuff you are moving and how far you are moving," explains Halyna. "Weigh your options wisely; if you're needing more space and have a dry unfinished basement, by all means, invest the $20,000 or $30,000 in finishing the basement rather than in a move."
Renovation reality
Halyna has tough news for those looking at moving because they don't want to update or renovate their current homes: "everyone else is looking for exactly what you are," she explains, "a totally updated and renovated home at a great price."
If your home is not updated and renovated, Halyna warns that sellers will need to discount their homes, not only for the price of work required to be done, but the time and financing to do the work.
Learn more from Halyna along with other home, renovation, design and DIY experts at the upcoming Calgary Fall Home Show, happening September 21-24, 2017 at the BMO Centre. We can't wait to see you there!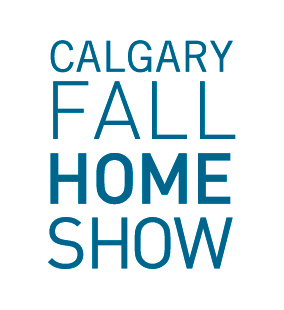 BMO CENTRE
SEPTEMBER 21-24, 2017.
Sep 14, 2017, 16:50 PM