Chaos, Colour & Design Tips with Amanda Hamilton
Fall is a season of renewal. For many, it's an opportunity to turn over a new leaf and start fresh. What better way to renew your outlook than by changing up your home decor? Calgary-based interior designer Amanda Hamilton is providing an alternative to the trend of streamlined minimalist décor with an eccentric celebration of colour and texture with maximalism.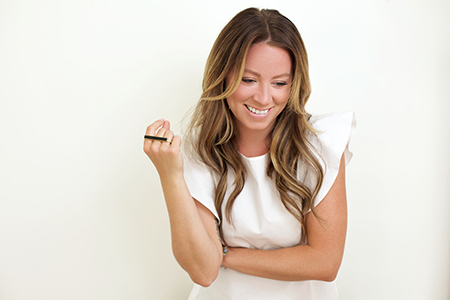 Maximalism, as the name might suggest, rejects minimalist design, and instead of focusing strongly on monochromatic colour schemes and uncluttered surfaces, maximalism embraces a greater expression of personality with lots of colour, texture and detail. Without making decor look chaotic, or overly crowded, Amanda explains, maximalism follows the rule: "more is more."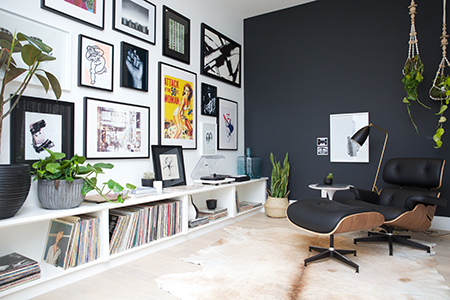 (Photo by Phil Crozier)
Interested in trying maximalism out for yourself? Here are a few tricks from Amanda to strike balance with maximalism:
1.Repetition is key. Whether it's artwork, teacups or vintage belt buckles, Amanda advises that displaying your collection of goods all in one spot can create a big impact.
2. Try layering vintage pieces to create a layout that speaks for itself. Instead of picking out a matching bedroom set, look for furniture that is different but has matching themes. Amanda suggests layering multiple tables together and topping with books and boxes, or switching out your table lamp for a floor lamp to free up space on your nightstand to add to the effect.
3. Intentional disharmony can create more visual interest. Rather than sticking to a small colour scheme that matches perfectly, don't be afraid to focus on using lots of variations of a colour. For example, if you love green, find a variety of bits and pieces with light green, dark green, jade, teal, navy and mustard to create an interior space that reflects your style.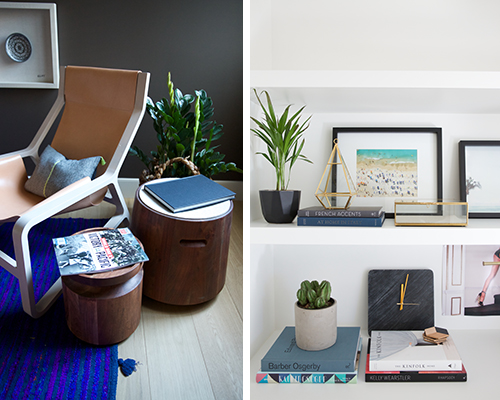 (Photos by Phil Crozier)
Catch Amanda on the Urban Barn Main Stage Saturday, September 22 at 1PM and again Sunday, September 22 at noon talking about these tips and more along with the rest of the talented lineup at the upcoming Calgary Fall Home Show, happening September 20–23 at the BMO Centre, Stampede Park. Save yourself a seat front row centre for the stellar Urban Barn Main Stage lineup and take time to consult and shop from over 300 trusted exhibitors and features. From renovation overhaul to brand-new build, DIY do-over to one-day decor dreams, the Calgary Fall Home Show is where big ideas, trusted advice, and fresh inspiration unite. Buy your tickets online and save $3, courtesy of Renovation Find!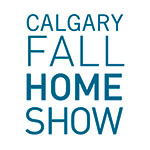 SEPTEMBER 20-23, 2018.
BMO CENTRE
Aug 20, 2018, 14:59 PM