Sponsor Spotlight: Cleland Contracting
We're thrilled to welcome Cleland Contracting to the Calgary Fall Home Show, September 20-23 at the BMO Centre. As the Official Contracting + Remodelling Sponsor of this year's show, Cleland Contracting is ready to help guests with their home improvement projects. Before you visit them at the show, check out our fun interview with this impressive company below.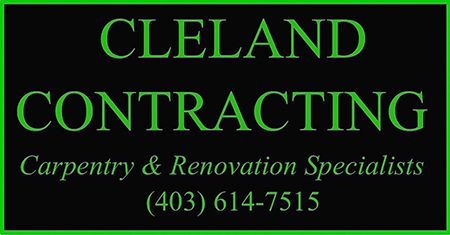 Please tell us about your business and services.
"We are a customer based contractor. We work closely with all our clients to give them the best experience possible."
What can we expect from you at the Calgary Fall Home Show?
"At the upcoming show we will talk to you about great ideas for renovating your house, what areas to spend money on, and what spaces bring back the best ROI."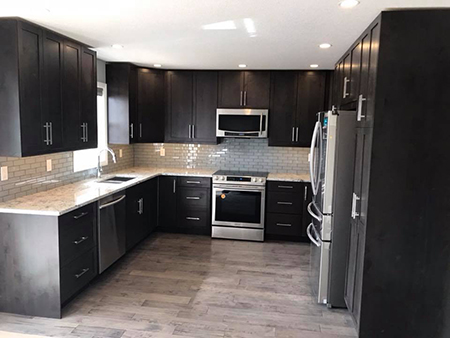 What are your best home and garden tips for the season?
"We advise all of our clients to do background checks on who they hire, check for insurances, licenses, and WCB. We have all these aspects and have many references as well."
What is your favourite part of the Calgary Fall Home Show?
"I would say our favourite part of the show is meeting new clients, talking with previous clients, and also meeting new trades and vendors. It is a great way to network with our clients and other trades."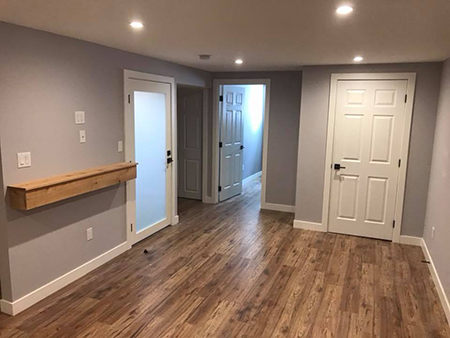 Is there anything else you think folks should know about your company?
"When clients work with us they can expect great detail, craftsmanship, and punctuality. We treat each client with respect, we listen to their ideas, and keep within their budget."
The Calgary Fall Home Show is filling the BMO Centre with hundreds of home improvement experts, like Cleland Contracting, September 20-23. This must-attend event for Calgary homeowners is the place for renovation ideas, inspiration, and advice. Don't miss it! Get your tickets online now to save $3. We can't wait to see you at the show!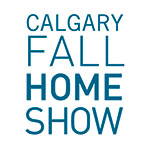 SEPTEMBER 20-23, 2018.
BMO CENTRE
Sep 11, 2018, 14:44 PM