Become a DIY Superstar with Pinnovate Workshops
With the popularity of Pinterest and the ever-present hope to make a home beautiful on a budget, DIY projects are more popular than ever. But what if at-home arts and crafts just aren't your thing? Pinnovate - Canada's first DIY studio - can help! The Calgary Fall Home Show is excited to be hosting a special series of Pinnovate workshops right at the BMO Centre from September 20-23 to help you create the perfect handmade decor for your home!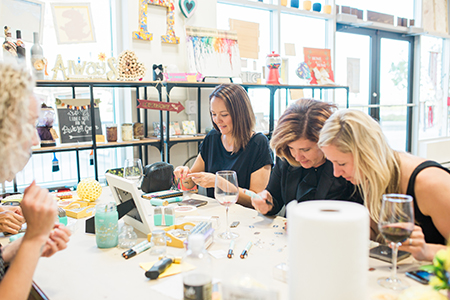 Based in Calgary, Pinnovate offers more than 60 Pinterest-inspired instructive workshops. All materials are included in the cost of the workshop, all you have to do is show up ready to create. Read on for a taste of what's to come at their special series of workshops that they'll be bringing right to the BMO Centre for the Calgary Fall Home Show!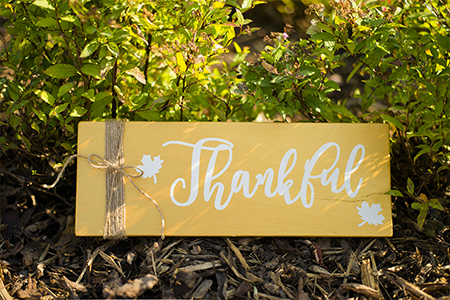 Thankful Boards
Just in time for thanksgiving, show your gratitude with a handcrafted Thankful Board, a pretty place to pin personal inspirations and motivations.
Date + Time:
Thursday, September 20 at 6:30 p.m.
Saturday, September 22 at 3 p.m.
Price:
Create two boards for $30
Large String Art Workshop
Art made with string? Who knew! Learn how to string a piece of art together that will be a handcrafted statement piece in your home. Customize your 18x18 string art with the choice of either a large heart, deer, pumpkin or cactus, paint color and string color.
Date + Time:
Friday, September 21 at 6:30 p.m.
Sunday, September 23 at 3:00 p.m.
Price:
$55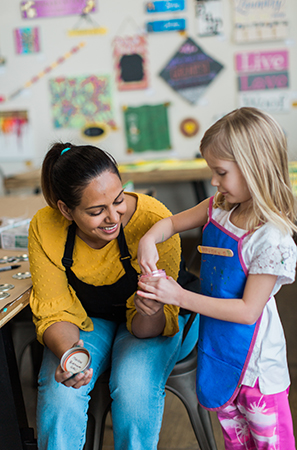 Children's Instructed Paint
Leave your littles with us! For 90 minutes, children aged 6+ can learn to paint! Kids can get creative with a 12x12 canvas to create a mountain landscape or beach landscape.
Date + Time:
Saturday, September 22 at 11:00 a.m.
Sunday, September 23 at 3:00 p.m.
Price:
$40 per participant
Calgary Skyline Instructed Paint
Show your YYC love and create a custom designed Calgary skyline wood painting. This workshop is one of a kind! All instructions and materials are included.
Date + Time:
Friday, September 21 at 2:00 p.m.
Saturday, September 22 at 6:00 p.m.
Price:
$50 per participant.
Between workshop hours, show visitors are invited to stop by the Pinnovate booth for drop-in crafting including DIY boho wall hangings priced at $40 each. Bonus! Your workshop ticket will get you into the Calgary Fall Home Show for FREE! See you there!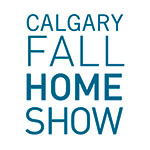 SEPTEMBER 20-23, 2018.
BMO CENTRE
Sep 14, 2018, 12:25 PM