Exhibitor Spotlight: Shack Shine Home Dealing
We're excited to welcome Shack Shine Home Dealing to the Calgary Fall Home Show. Shack Shine offers professional home detailing and exceptional customer service. They recognize the importance of protecting your home, and with their window washing, gutter cleaning, and power washing services, they're ready to help.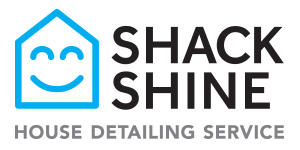 Before you see the Shack Shine Home Dealing team in Booth #286, get to know the company a little better through our brief interview below. Enjoy!
Please describe your products and services.
"Shack Shine doesn't just provide ordinary house detailing – Shack Shine offers friendly, uniformed technicians who arrive in shiny, organized vans for one detailed visit. We have easy online booking and a world-class sales centre to help you decide on your window washing, gutter cleaning, pressure washing and Christmas Light needs."
What are your best home and garden tips for the season?
"Leaves are falling and that means gutters are filling up. Gutters are designed to take water away from your homes foundation. Clogged gutters means that water falls down the side of your home and beside the foundation. This can cause water to enter the home and damage the amazing place that you call home."
What are your featured items this season?
"Windows washing and gutter cleaning are our core services this time of year, but Christmas is coming soon. We also supply and install custom Christmas lights. We buy in bulk and custom create a design for your home with commercial grade materials that are brighter and last longer than store bought lights."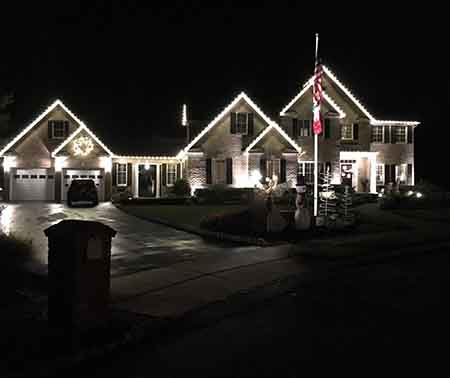 What are your home and garden pet peeves?
"Many home owners spend large amounts of money on things that make their home look pretty and forget about the fundamentals of maintenance."
What is the strangest client request you've ever received?
"We put Christmas lights on a home and they wanted us to do the doghouse to match."
What is your favourite part of the Calgary Fall Home Show?
"Meeting so many new people."
The Calgary Fall Home Show is filling the BMO Centre with hundreds of home improvement experts, like Shack Shine Home Dealing, September 20-23, 2018. Don't miss your chance to connect with these local pros and find tons of ideas for your space. Get tickets online now to SAVE $3. We can't wait to see you there!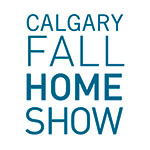 SEPTEMBER 20-23, 2018.
BMO CENTRE
Sep 18, 2018, 18:30 PM